Quite possibly the carlsberg of semi-vanilla servers!
ONE OF THE FIRST AT 1.5.1! GRIEF PREVENTION INSTALLED!!
Professionally ran and hosted, Minecraft Maddness is a Bukkit server, played like vanilla Minecraft, but with a few extras to help you along the way. Ingame currency can be used at shops around the server to help get that cruical first build off to a good start!! The server is run by a great team of admins and mods, who are always happy to help out where they can, and run many competitions throughout the year, with prizes ranging from ingame cash, to a hoard of diamonds!!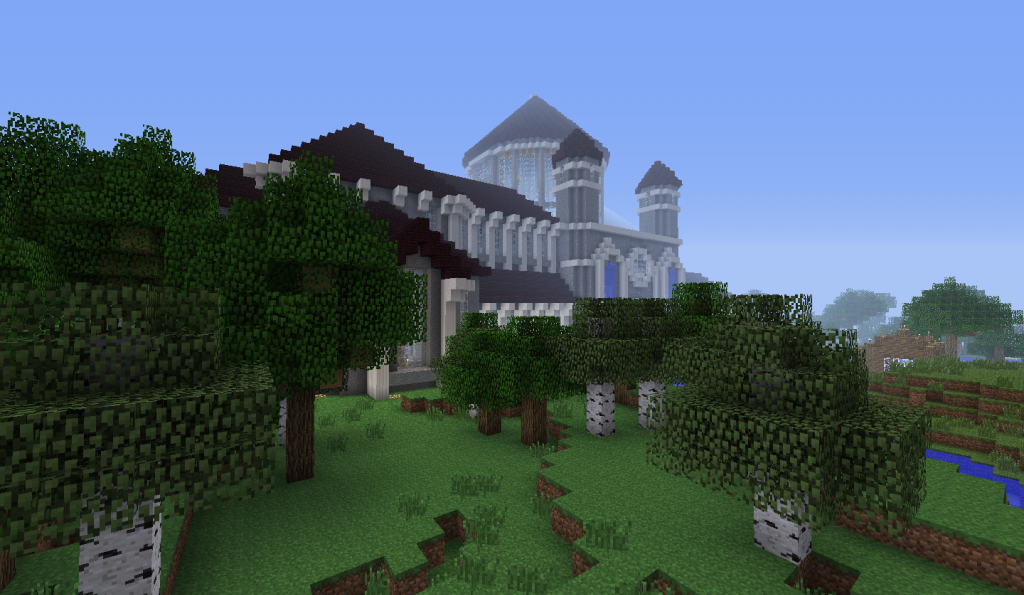 The server has recently been completely re-freshed to provide the best Minecraft experience we possibly can! Our new spawn provides oppourtunities to trade with players, and join our skyblock multiplayer world!!
Watch any youtube minecrafter lately?? We have a fully functioning Skyblock world for you to test your minecraft abilities, can you make all the coloured wools from the little resources you start with??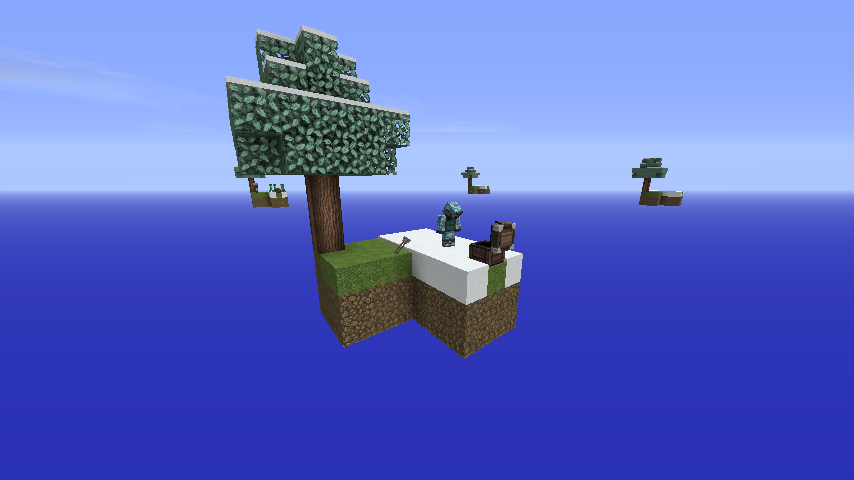 See out post in the Minecraft Forums for full details http://goo.gl/NqwVC. To meet the members and stay up to date with the latest information please visit our website at www.raremaddness.co.uk
Plugins installed on server: Essentials, Factions, Dynmap, Mobarena, Survivalgames, War, Worldedit, Worldguard, blift, Creativegates, Lockette, Multiverse, Griefprevention
Server IP Address - Copy to Minecraft Client to Play: main.raremaddness.co.uk