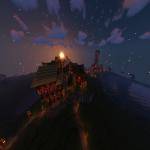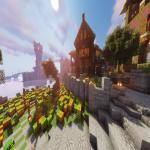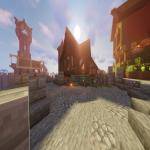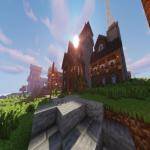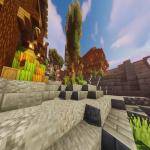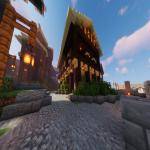 Welkom bij FjordurMC!
Wij zijn een nieuwe server, gelanceerd met de 1.20 update. Momenteel spelen wij een vanilla, economy server met tal van features. (en met tal van features die nog komen)
Join ons vandaag nog via fjordurmc.minecraft.best ! Maak kennis met onze gezellige playerbase! Fun is gegarandeerd met een open minded server waar we zoveel mogelijk content aanbieden.
Misschien word jij wel onze master builder, koning van jouw landgoed of gewoon de rijkste speler? Jouw avontuur start hier!
Server IP: fjordurmc.minecraft.best
Discord: https://discord.gg/jGhvtu2WdB
Website: fjordurmc.nhforums.net
What kind of Minecraft Server is FjordurMC - NL/BE?
FjordurMC - NL/BE is a Minecraft Survival Server that specifically serves players using the Java edition of the game. The server aims to provide a friendly and welcoming environment for players to enjoy a balanced and engaging Survival experience.
Types of Games and Gameplay on FjordurMC - NL/BE?
Minecraft servers offer a diverse range of game modes and gameplay types, which is what sets them apart from one another. FjordurMC - NL/BE is a Minecraft server that offers several types of games and gameplay, including Land Claim, Economy, CityBuild modes.
Server software used to run FjordurMC - NL/BE?
Using custom server software provides additional features, customization options, and plugin support compared to the original Minecraft server jar. This server has registered their server to use the following server software: Spigot
Additional plugins / mods installed on server
CMI, LuckPerms, GriefPrevention
How do I join the FjordurMC - NL/BE server?
Join with Minecraft Java edition
Click on the Java IP here to copy it: fjordurmc.minecraft.best
Open Minecraft and click the Multiplayer tab and click Add Server
Paste the IP into the Add Server option. Click Done
Click Join and enjoy playing on FjordurMC - NL/BE