Vote for RiftLand
45 Players have voted for this server in December.
2245 Votes - All time

Top Voters

Top Voters

Wolv3 - 6 votes
RubyGroxy - 5 votes
Greit - 4 votes
PhiBird - 4 votes
ItsHali - 3 votes
SilentSippy - 3 votes
EriXD - 3 votes
KittyTier - 2 votes
Fixer6er - 2 votes
Blinding__Light - 2 votes
The owner of this server has disabled comments.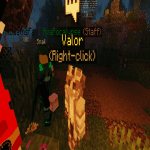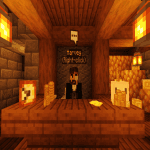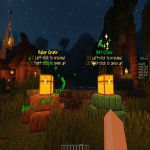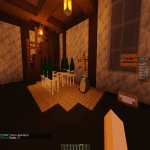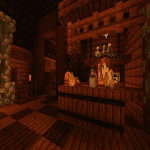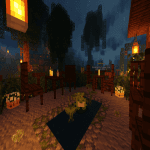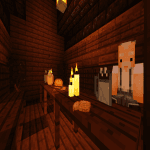 Server IP - Copy to Minecraft Client to Play: mc.riftland.com
Server IP: mc.riftland.com
Discord: https://discord.gg/riftland
Website: https://riftland.com
About this server:
We have a custom resource pack for furnitures, decorations, and a lot more! We recently added this and are continuously expanding with things every day!
You can have tons of fun exploring, building, and surviving in a world with no limits. Our friendly community is waiting for you, where you can buy and sell items, take part in events, earn free crate keys, and so much more!
We want everyone to have a safe and enjoyable time, so our server is designed for players of all ages. Join us and let's have some fun building, exploring, and making friends!
Upgrade your perks with in-game money to unlock more homes, and other various upgrades!
No-Pay-To-Win:
*All crate keys are only obtainable by playing!
*Our VIP rank is only for cosmetics!
Join at: mc.riftland.com

griefprevention, ranks, crates, teleports, free