Vote for Limitless Pixelmon
1238 Players have voted for this server in September.
299554 Votes - All time

Top Voters

Top Voters

ColorOfHaki - 21 votes
Foxily - 21 votes
prosam123 - 21 votes
J2x_ - 21 votes
Matador131 - 21 votes
Corbople - 20 votes
That0therG_ttv - 20 votes
Dougster0420 - 19 votes
Dark971 - 18 votes
ChitaZ - 17 votes
coneixon
2023-09-14 22:35:05
i like this sever it is nice i love this sever alot
coneixon
2023-09-13 05:03:52
this is a good sever ferry fun it is ferry freindly
Jivetonic
2023-09-11 05:25:45
Im having tons of fun still learning but worth checking out.
sleepray
2023-09-05 16:57:55
i loved pokemons and u should change the pokemons i dont like legendary
Lord_Brodious
2023-09-02 02:53:05
nice i love the fact taht this searver nice people!!
ItzPipi
2023-08-23 02:38:19
Very fun, just like pokemon but in minecraft, wish there were more building blocks and stuff, maybe more mods, but for just pixelmon, its pretty fun.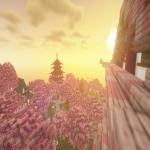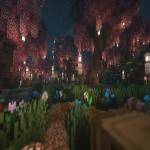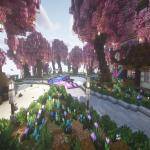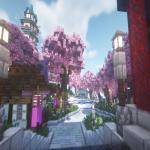 Server IP - Copy to Minecraft Client to Play: play.limitlessmc.net
Welcome to the world of Limitless Minecraft!
We are a Survival-Pixelmon server dedicated to bringing the best of both pixelmon and minecraft together.
We have a mature, friendly, and active community, weekly Events and Tournaments, challenging Gyms, and Badges to track your progress, and our Staff who work hard to be continually adding new custom features, fixing bugs as they arise and reducing lag when ever possible.
You can join us using pixelmon version 9.1.7 at play.limitlessmc.net.
Visit our website https://limitlessmc.net to learn more about our server and custom features.
Or join us on discord

Pixelmon reforged 916, Gyms, Custom everything